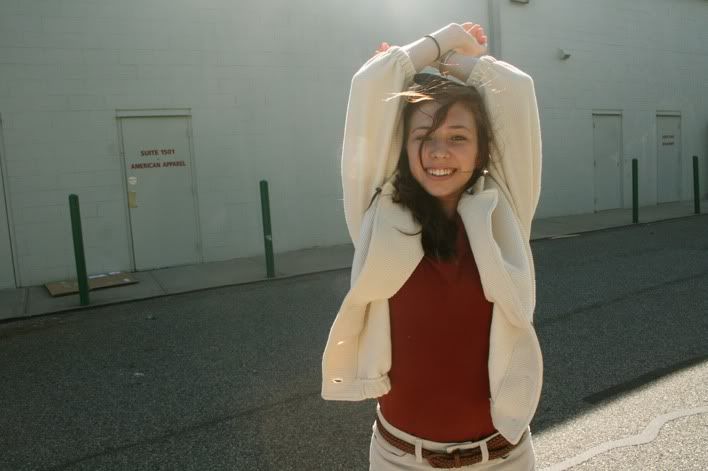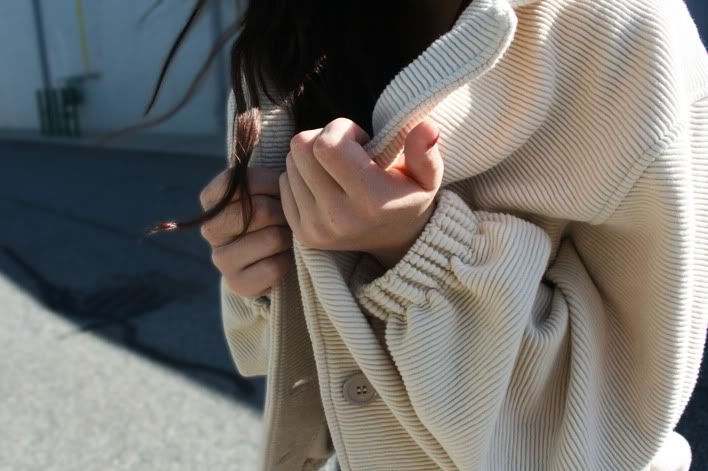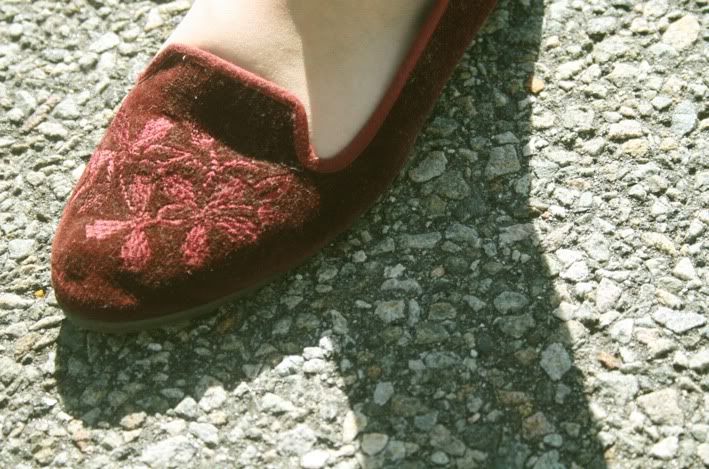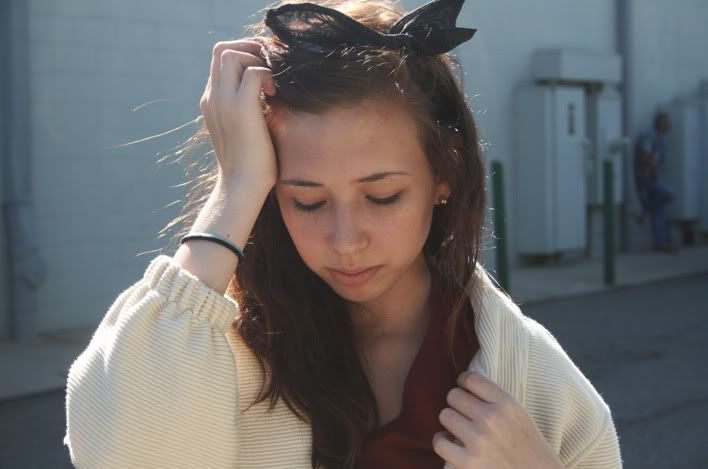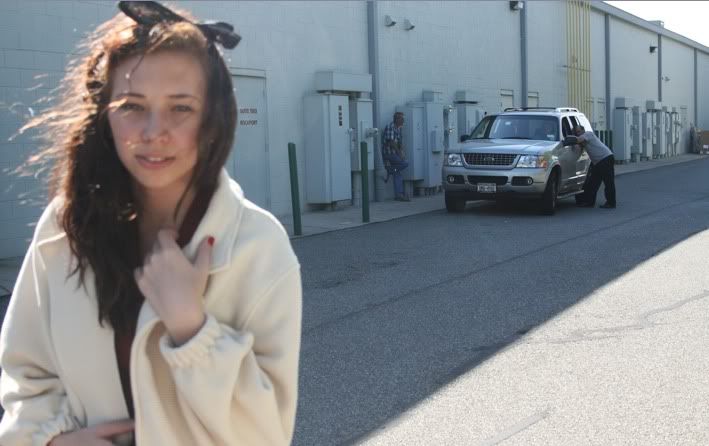 Everything American Apparel, Shoes- Vintage
I am in love with the AA Ottoman Jacket. It's so comfortable and is perfect for those breezy days. This weekend was hectic! Especially at the mall with all of the Memorial Weekend sales. It was a mad house!
School is almost out and I can't wait! I've been itching for summer for the longest time. Just a few weeks left and ill be free!