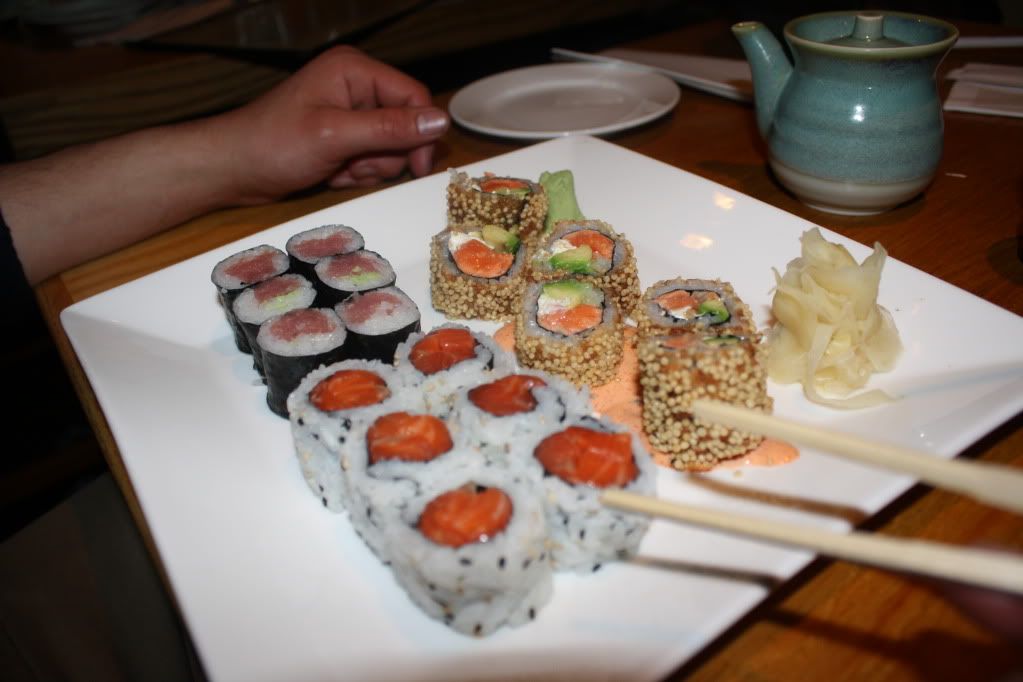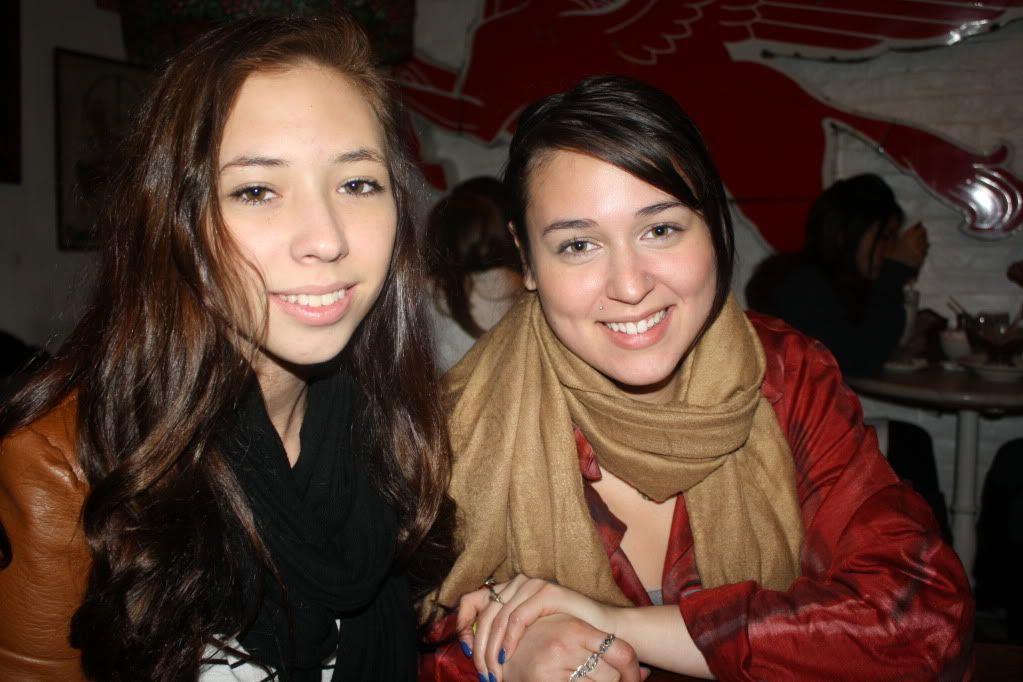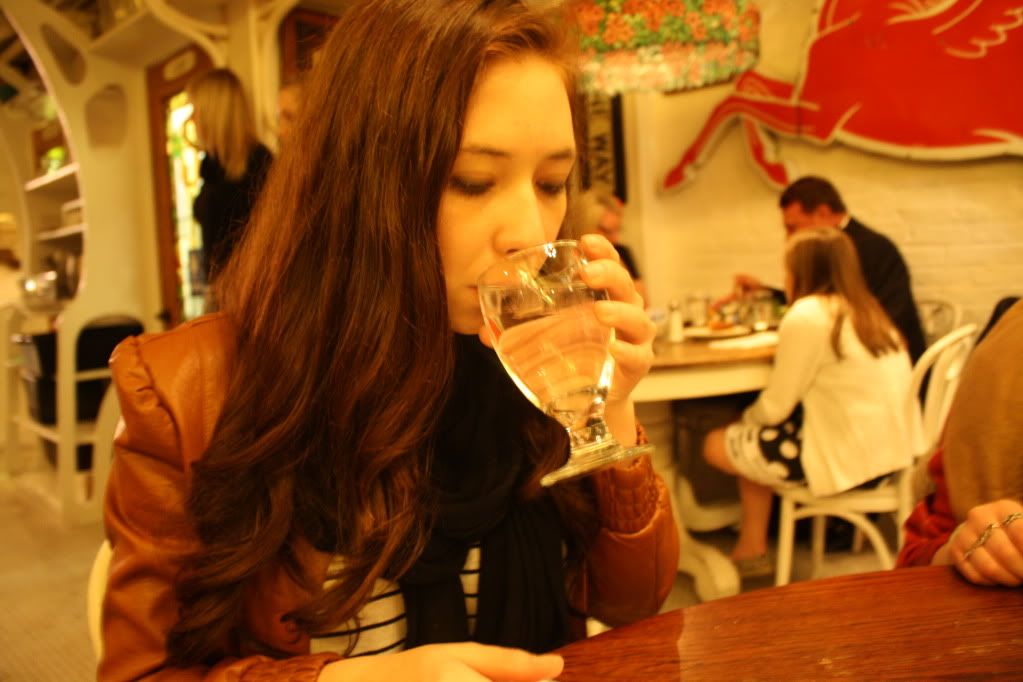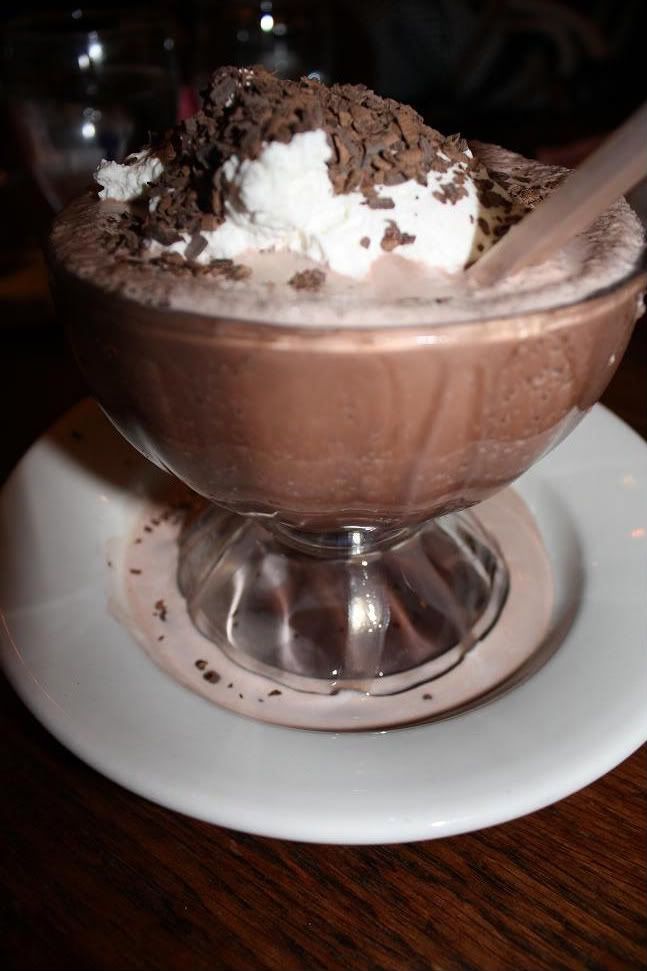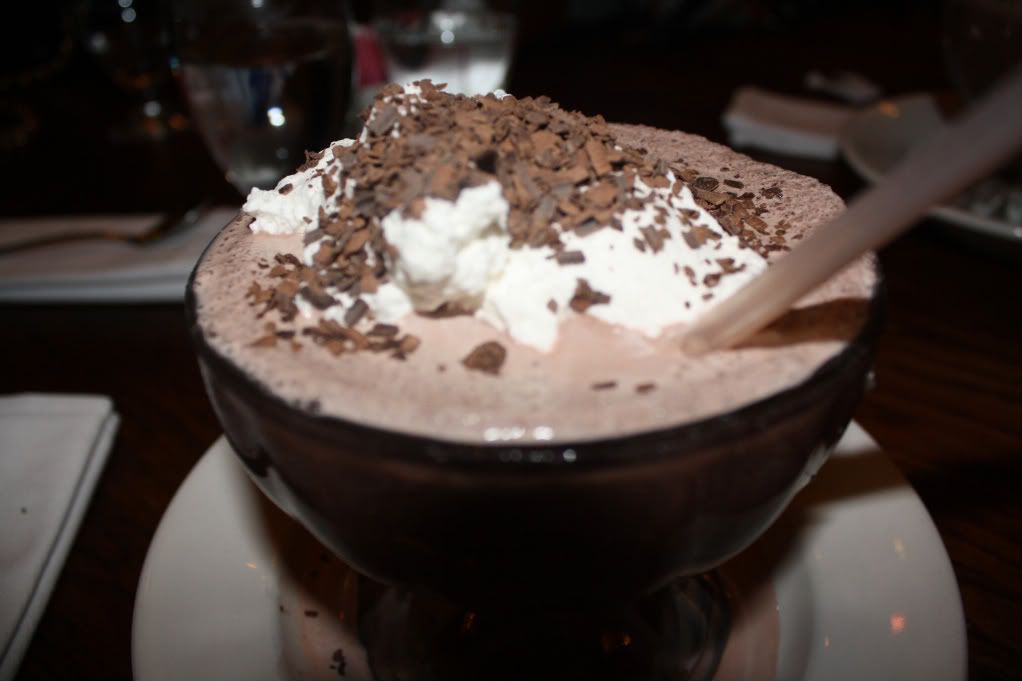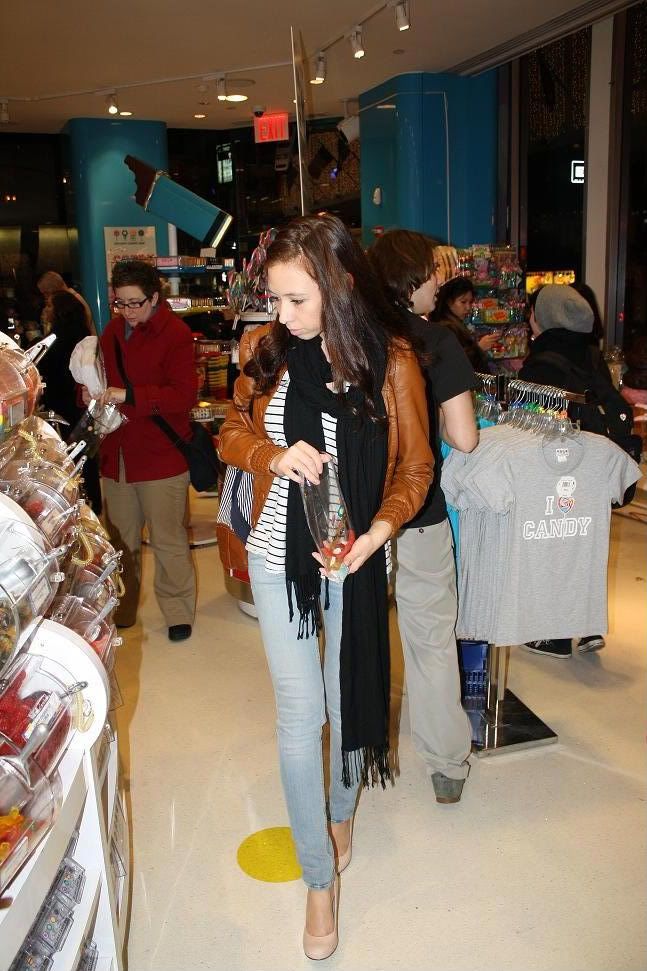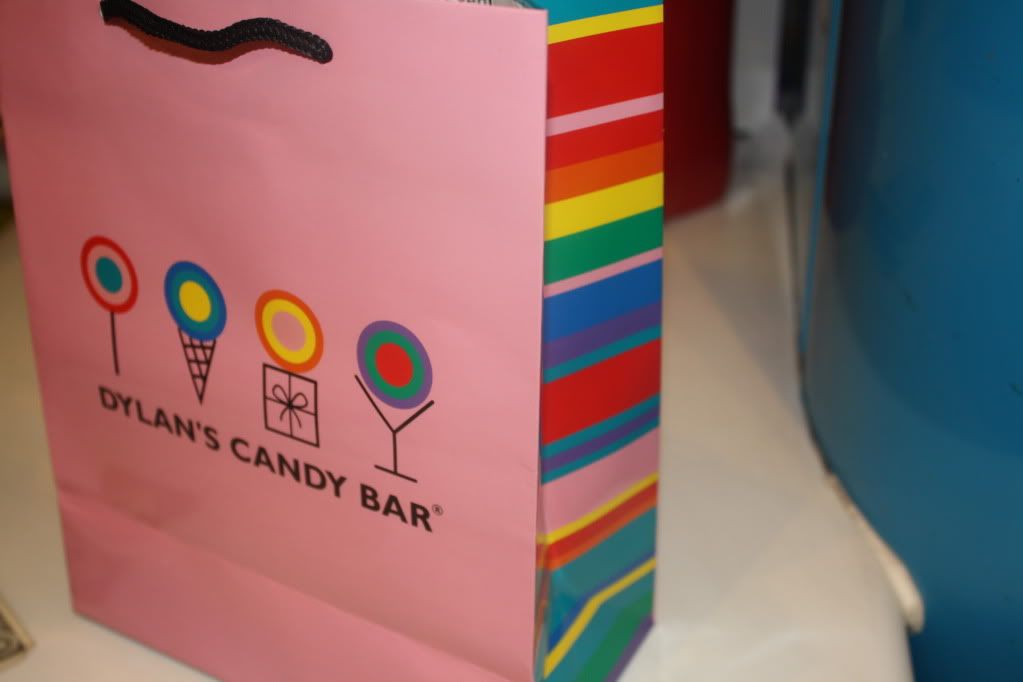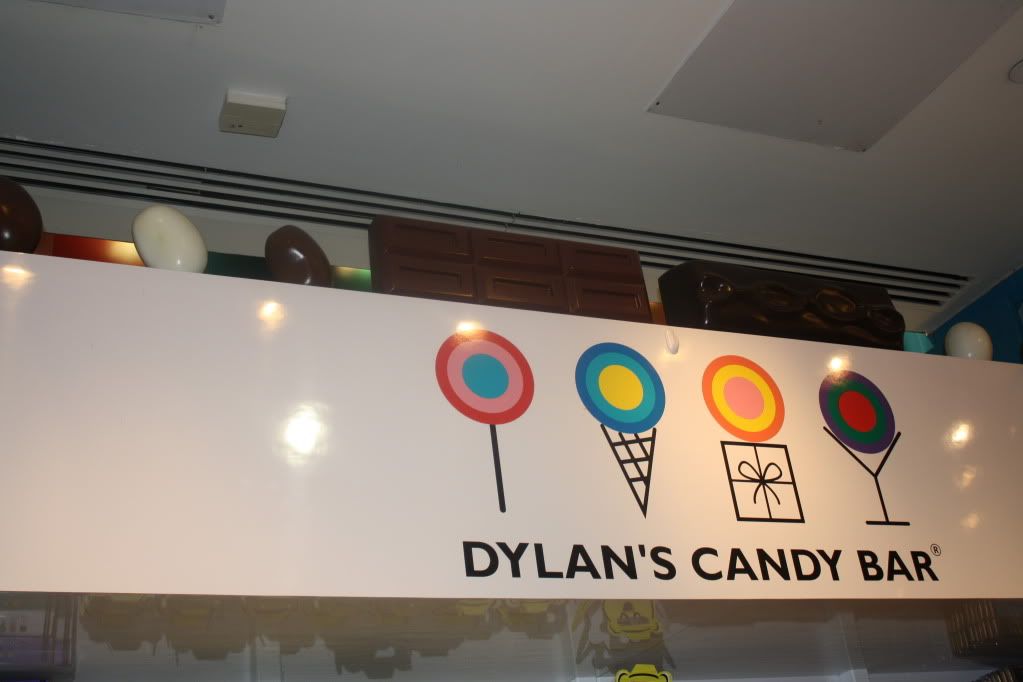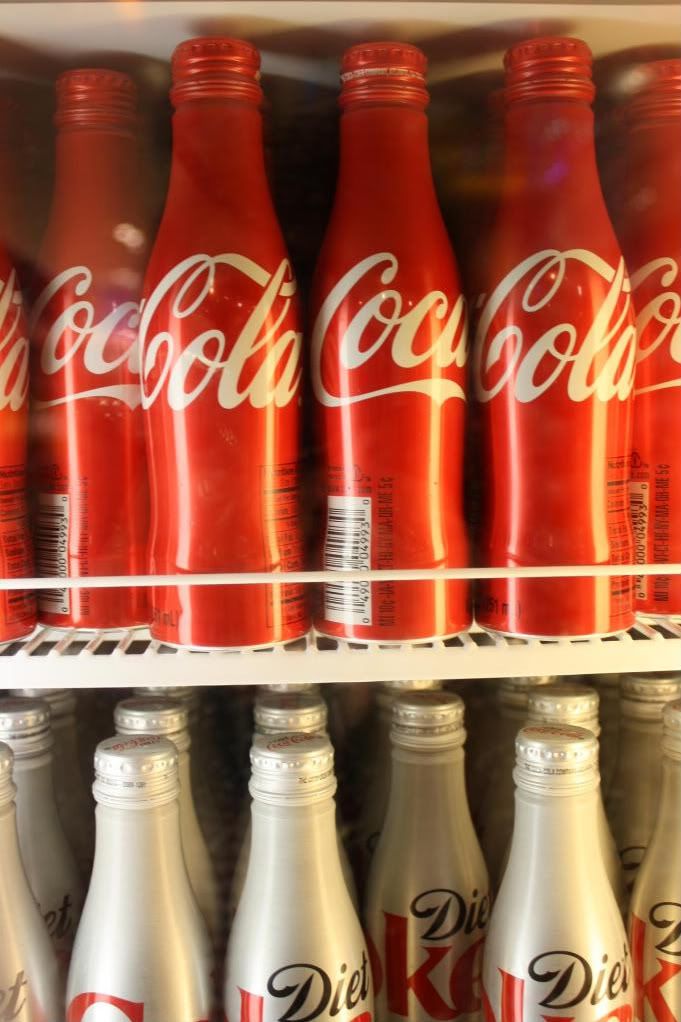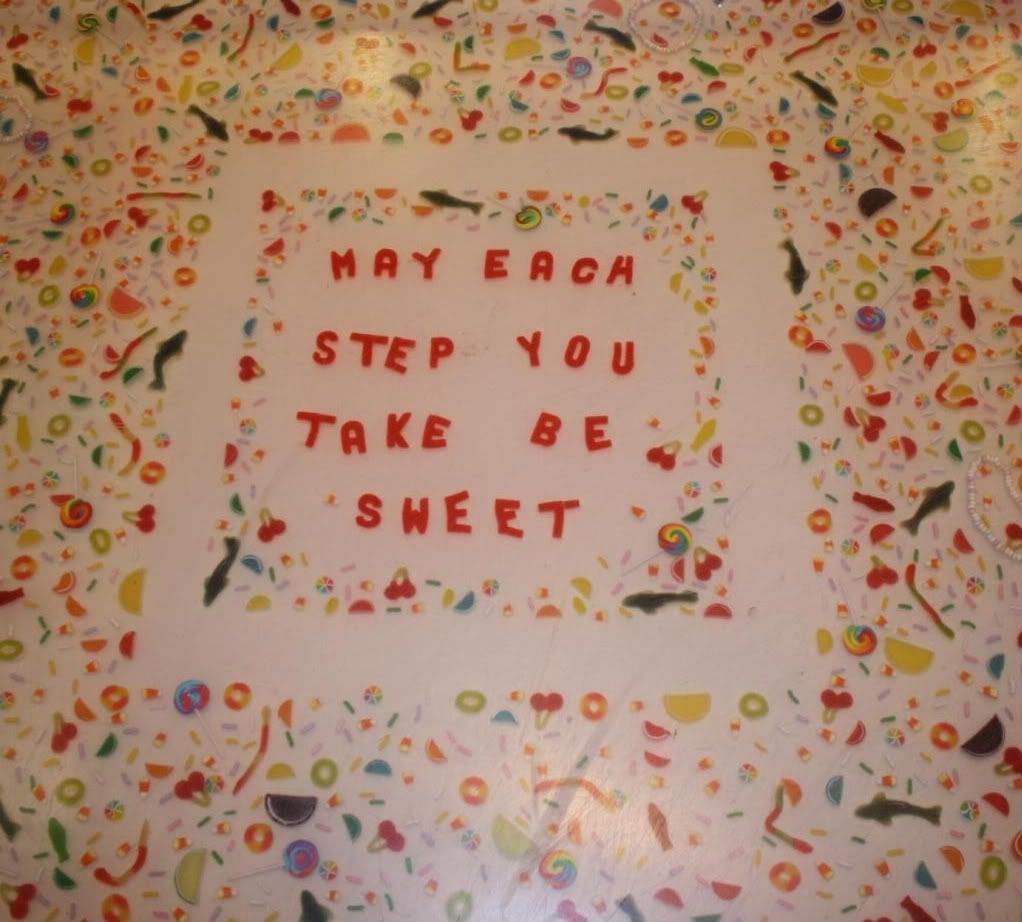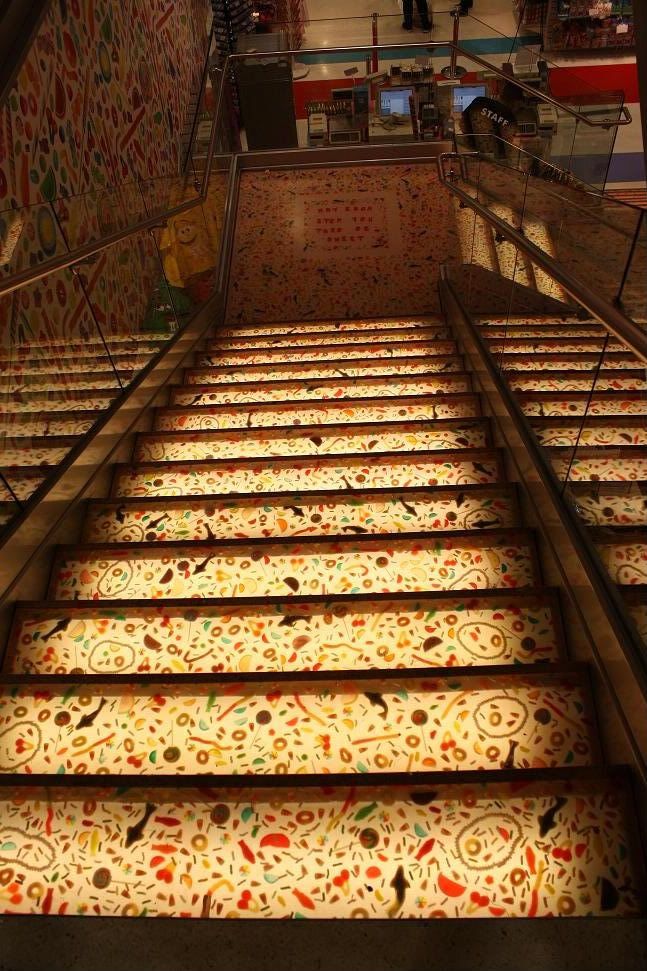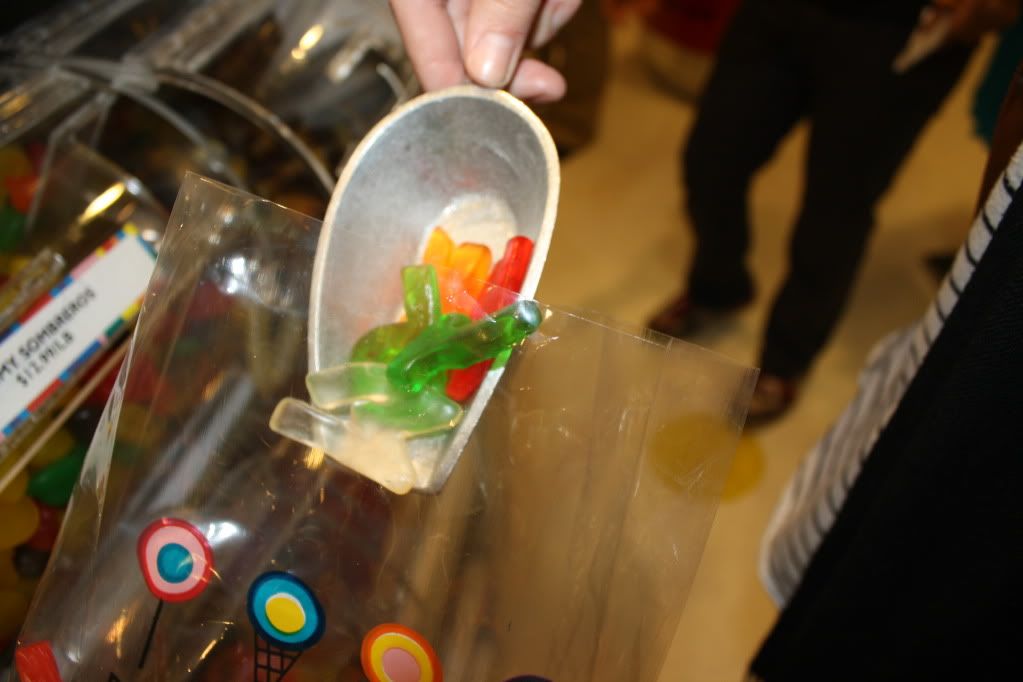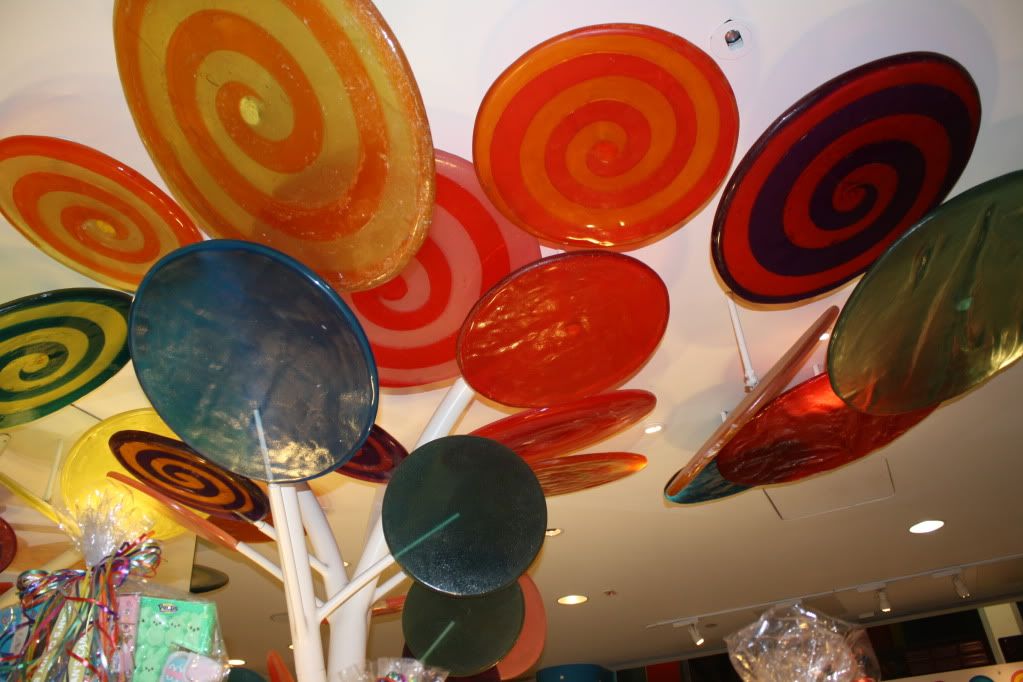 What Im Wearing- Wet Seal Jacket, Old Navy T, H&M Jeans, H&M Purse, Spring Pumps, Forever 21 Scarf.
Over the weekend I took a trip into the city with Chris and stopped at Dylan's Candy Bar. It was so cute in there! The amounts of candy and fun was so overwhelming. It was like walking into Willy Wonkas Chocolate Factory. I also was able to pick up the Vogue Paris Spring/Summer 2011 collections mag, which I will be doing another post of my favorite looks from various designers.
Afterward we met up with my friend Olivia at Iroha for dinner, and enjoyed some lovely japanese food. And topped it off with Serendipity 3 frozen hot chocolate to end the night!
XoX