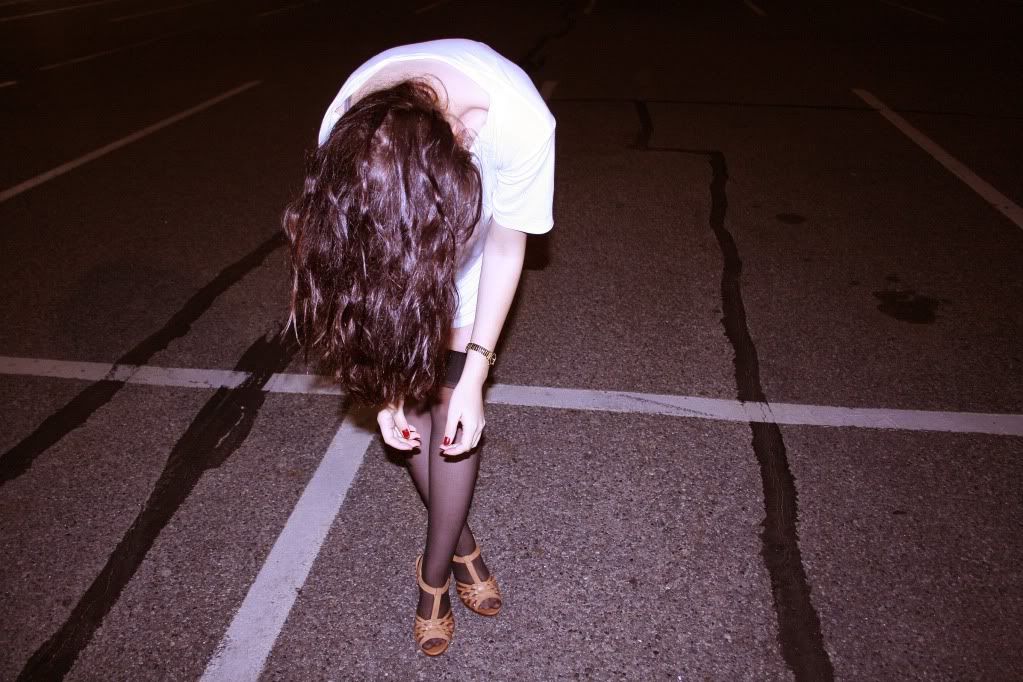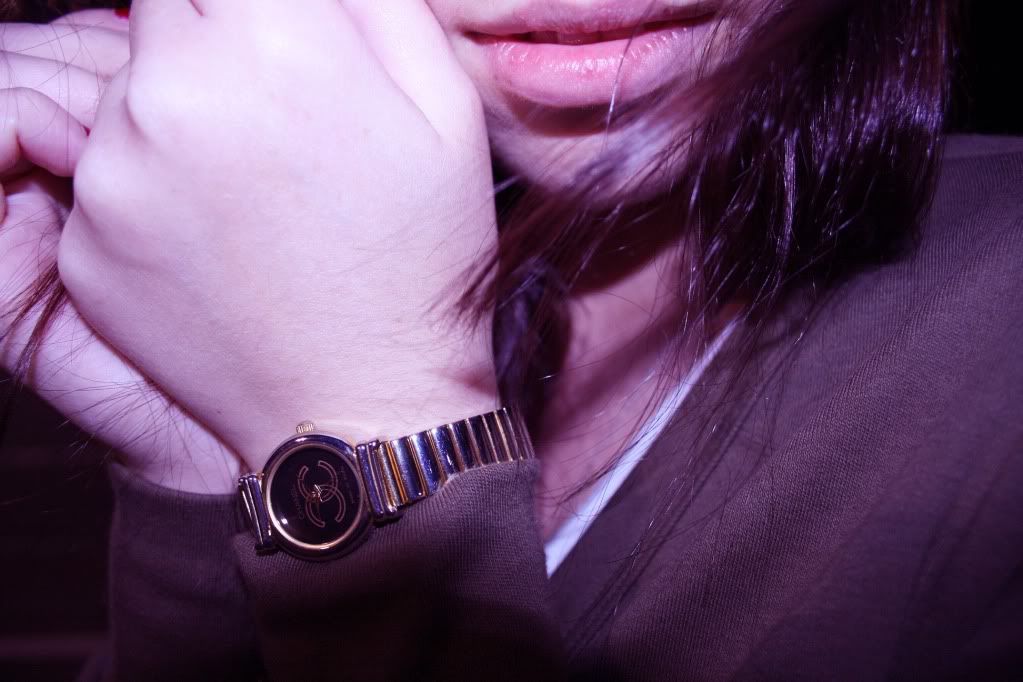 Everything American Apparel, Shoes- Old Navy
Iv'e never been a fan of over-the-knee socks until recently. I just couldn't resist these. Also I feel like it is getting too warm to be wearing full tights so I thought to change it up.
The wedges I'm wearing where purchased last minute from Old Navy before my shift at work. They're 4 1/2 inches! Woah! That is the highest shoe I have ever worn. But I love them despite how much they make my feet ail hours later. I hope to get many more. I just love the feeling of being super tall, plus it works my legs incredibly.