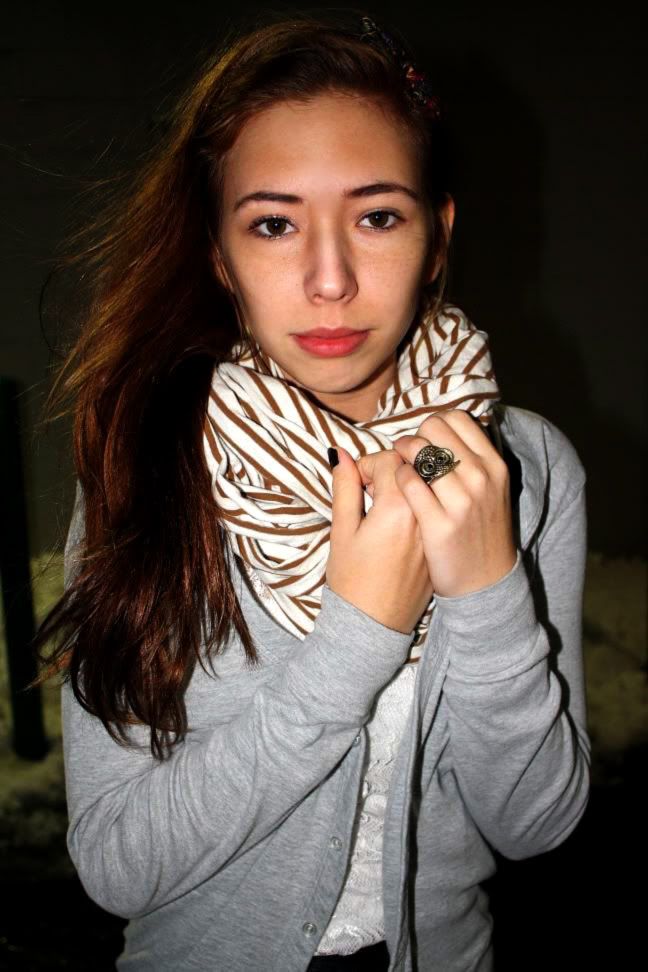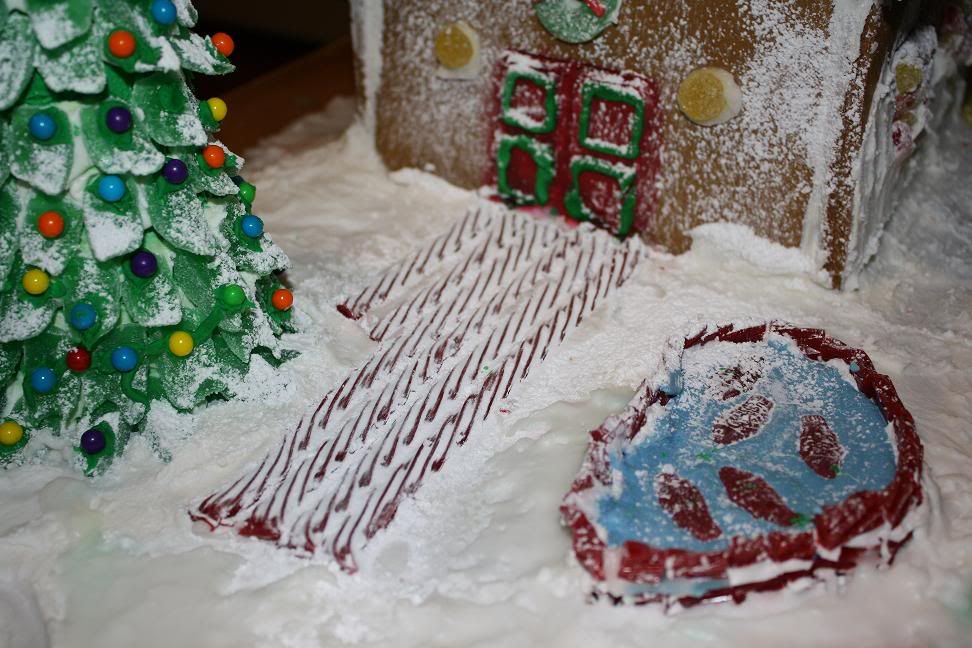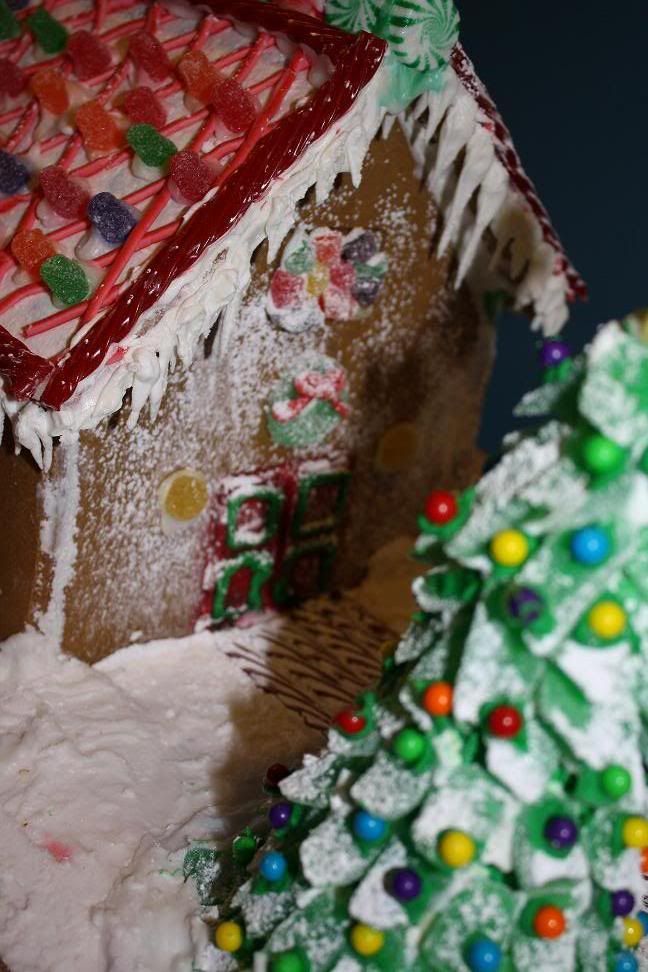 Top photos- Everything American Apparel
Bottom photos- Jacket- American Eagle, Shirt- Old Navy
This holiday vacation has been nothing but freezing and snowy here in New York -- Last Sunday I went to my friend Christina's for a little "Christmas Cheer!" And enjoyed some piping hot hors d'oeuvres and Pierces spirited singing.
Also me and Chris built a really awesome gingerbread house. We wanted to get the "giant" gingerbread house instead of the cottage and a separate gingerbread tree... so built our own tree out of ice cream cones, paper, icing, and spearmint leaf candies. It took a couple of days to work on it but it was the first and best house I think I've ever made.
Although I had been talking about how much I wanted it to be winter and to snow, I want to take it all back. I've seen the snow enjoyed it for about five minutes, and Im ready for it to be warm again! I just want to be able to wear tank tops and open toe shoes again!
Im excited for New Years to celebrate with a few of my close friends and to wear a dress that I've had sitting in my closet waiting for the right celebration.