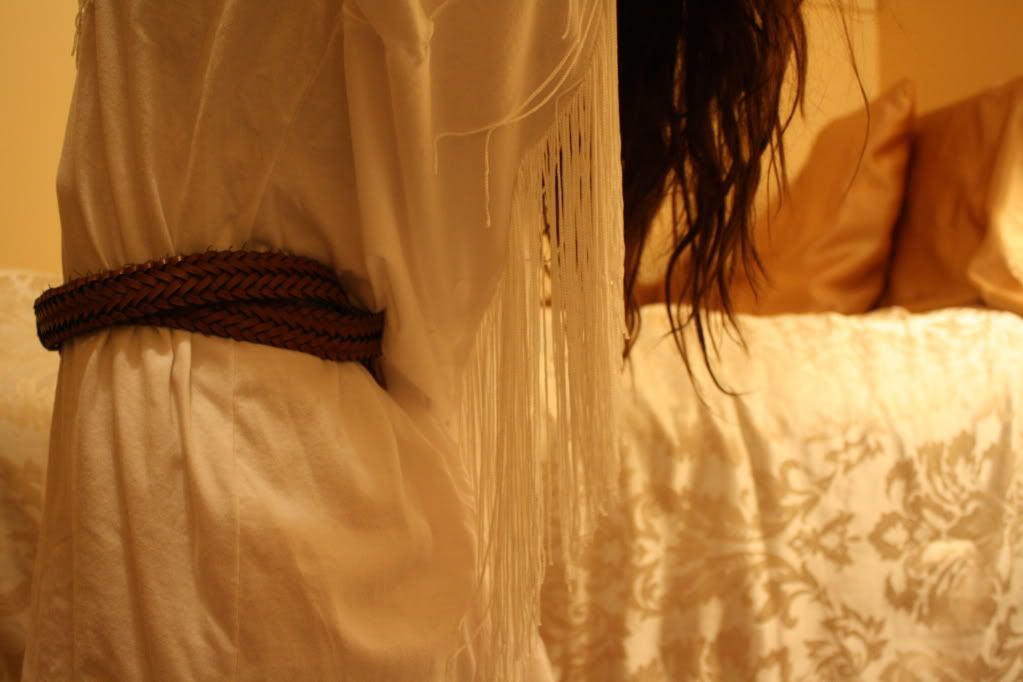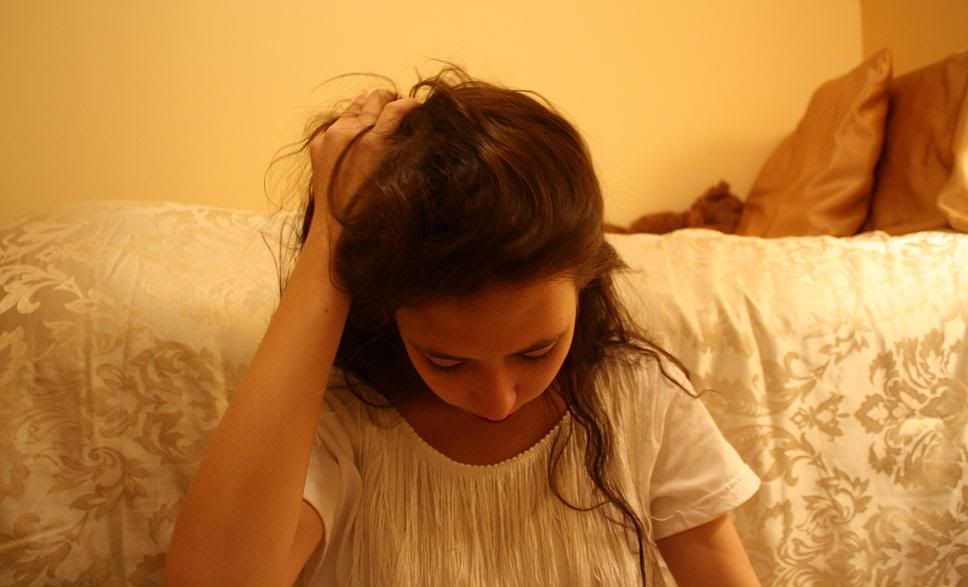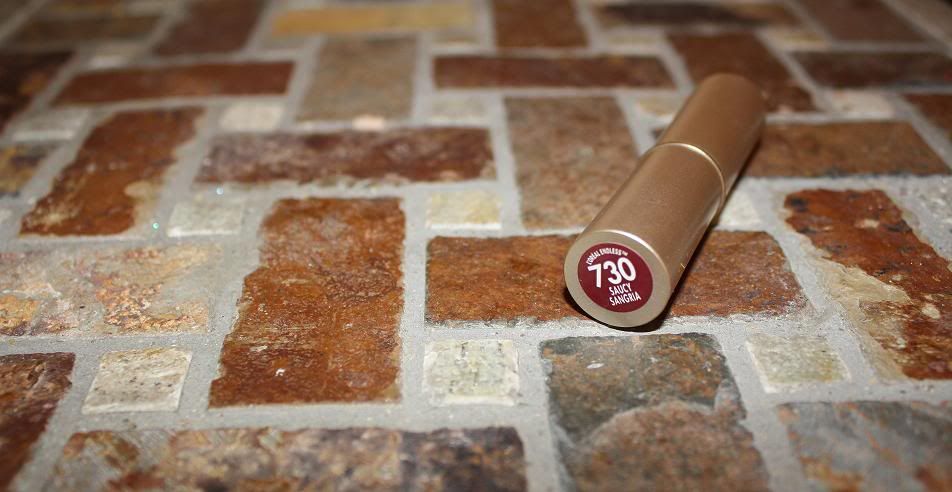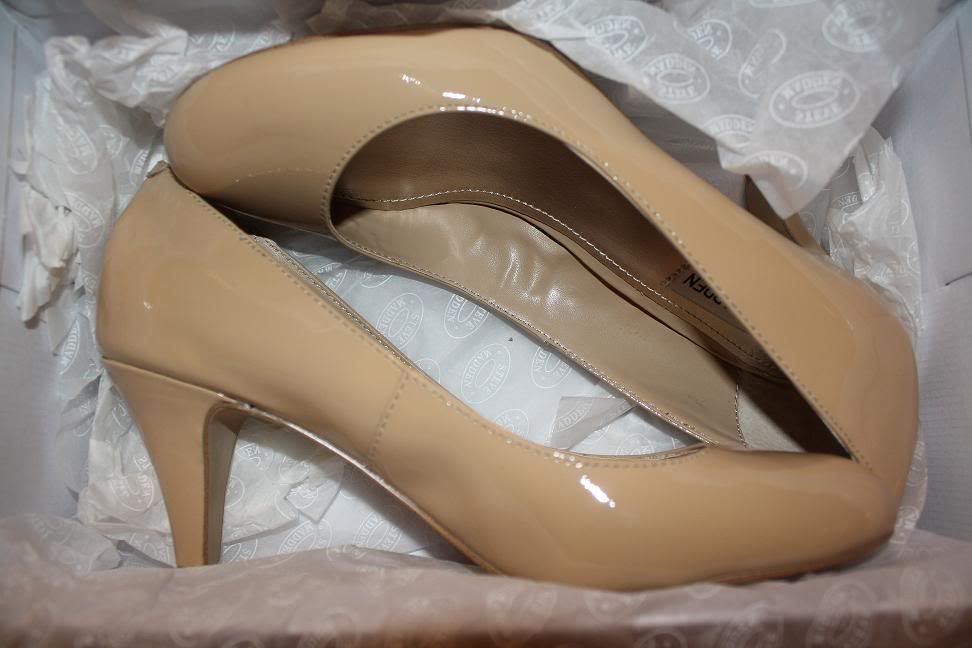 I got this fringe dress a few weeks ago because I had seen it a while back but wasn't sure if I wanted or not, but we got one in the store so I had to get it! I'm thinking of altering it some way either sewing the back closed or dying it. I was thinking maybe like a pink-rose color?
I love, love, love these shoes from Steve Madden! They are the perfect shade of nude for me and I can wear them with a alot of things.
However I still have to get the side stretch at the show repair because there a bit tight on my feet.
The lipstick is by Revlon in Saucy Sangria. I always wanted to get a really rich darker red lipstick then the usual red lipstick that I have. And I came across this at the drug store while buying foundation. This color I would recommend more for a night look rather than day. I haven't gotten the chance to wear it out yet because I'm waiting for that perfect event and outfit to wear it with.